Craftplaces Business
A redesign of the original business service application from 2015. The goal was to fasten up the most used processes and provide a way better user experience.
February 2019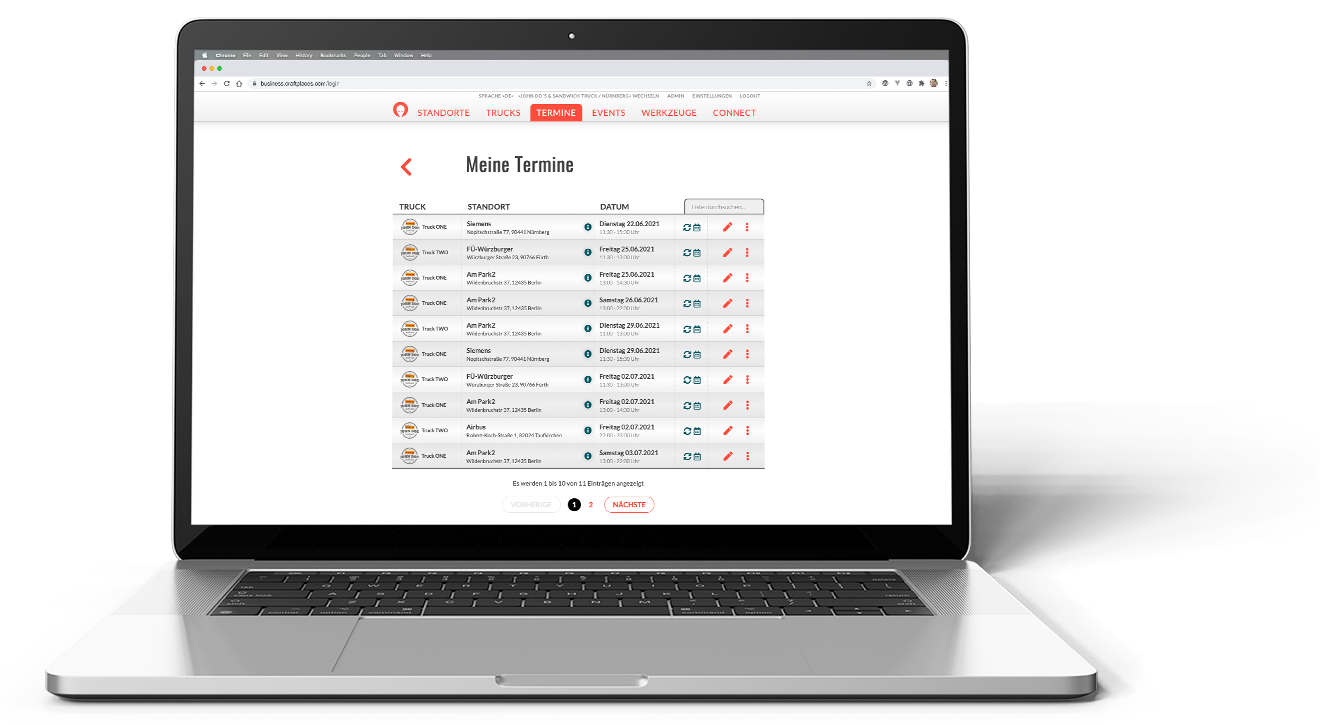 Bootstrap - Quickly design and customize responsive mobile-first, responsive grid system and powerful JavaScript plugins.

SASS - syntactically awesome style sheets. Sass is a mature, stable, and powerful professional grade CSS extension language.

Google Cloud - build, deploy, and scale applications, websites, and services on the same infrastructure as Google.

Amazon S3 - An object storage service that offers industry-leading scalability, data availability, security, and performance.

jQuery -The Progressive JavaScript Framework for building user interfaces and single-page applications.

Gulp - A toolkit to automate & enhance your workflow to automate slow and repetitive workflows into efficient build pipelines.
After nearly 3 years the Craftplaces Business application needed a redesign. Based on lot's of user feedback and statistics the redesign was mostly focused on efficiency in terms of processes and user experience.
Several functionalities got an upgrade: Easier location search in Google Maps, Twitter integration, improved form elements, filter for all images and logos. All forms do have predefined values based on historic usage and most common values.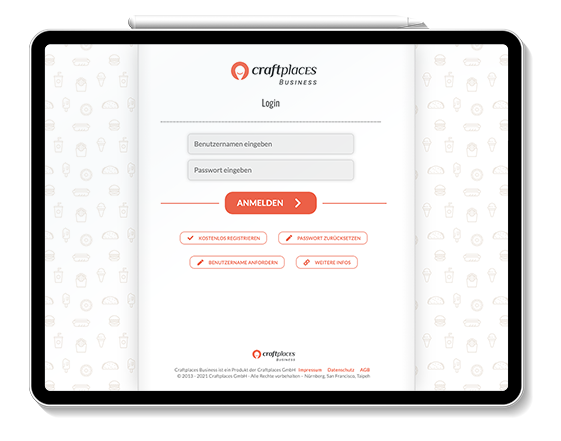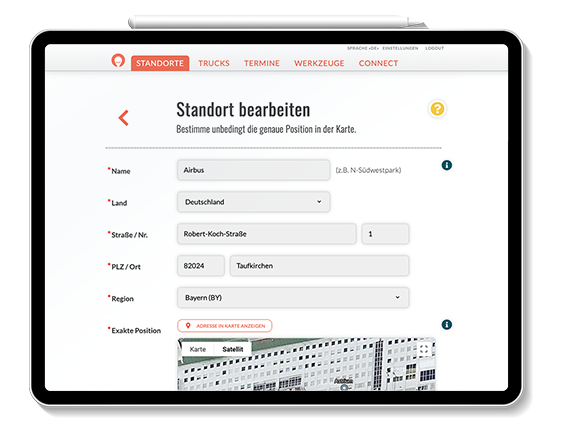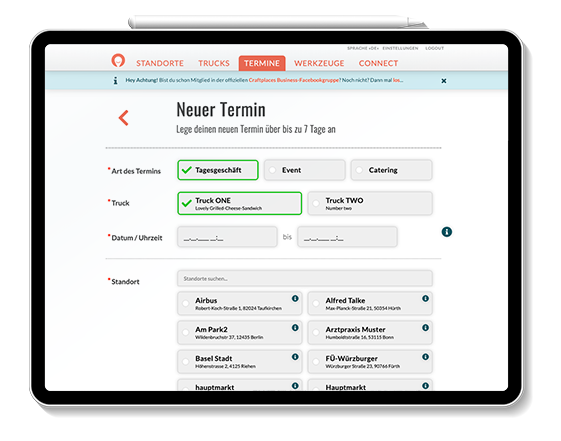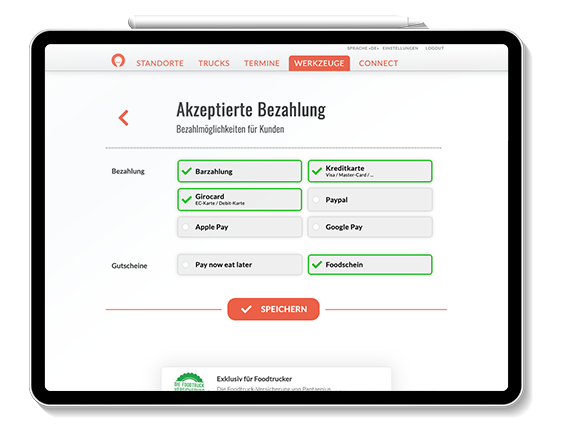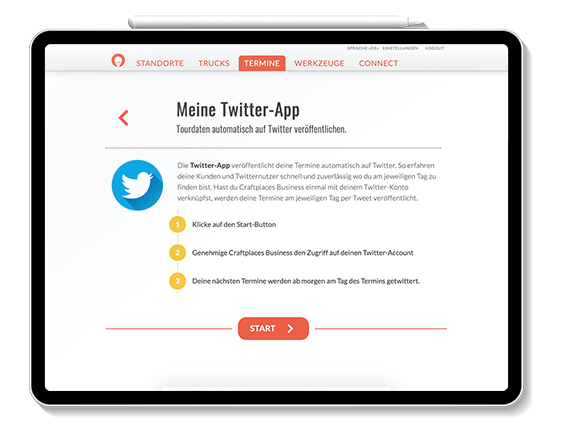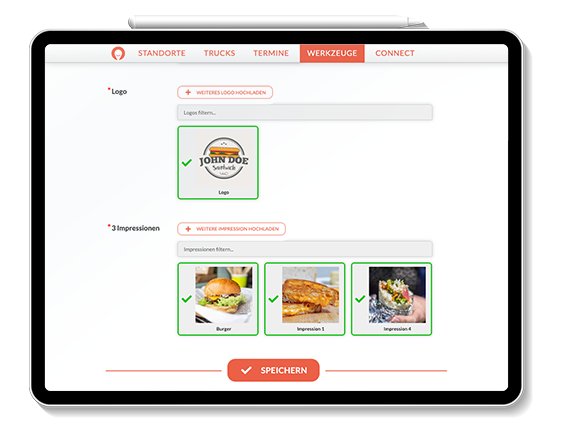 More references
More selected references which I can make publicly available since 2012.