Apps, websites and platform solutions
A selection of my work in the field of UX design and front-end development, which I can make publicly available.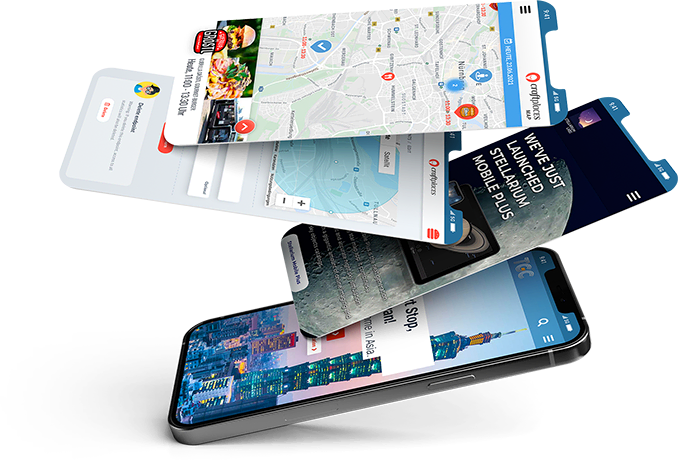 UX Design
Great user experience is the key factor for successful solutions, no matter if you are interacting with a car, a smartphone or via voice with AI tools.
Development
In the last year I focused less on server-side rendering and more on client-side static rendering. I appreciate the testing, security and performance benefits with these techniques.
User Testing
I use short interviews and feedback rounds up to large and extensive user testing sessions to discover potential improvements, my strength is to read and analyse test persons to come up with those.
Prototyping
A handy prototype gives you a better feeling for the solution you've built in a real environment. To test content and information structures I love to use them..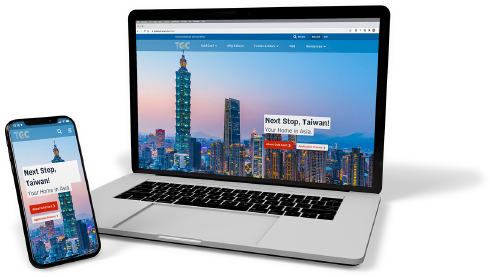 May 2021
Taiwan Gold Card
This platform combines all activities around the Gold Card program of the Taiwanese Government (CDC) to attract skilled workers to move to Taiwan and provide a lot of career options.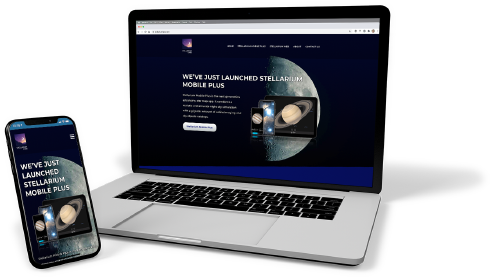 January 2021
Stellarium Labs
The website is about Stellarium Mobile Plus, the next generation astronomy star map app. It combines a realistic night sky simulation with a gigantic amount of sky objects.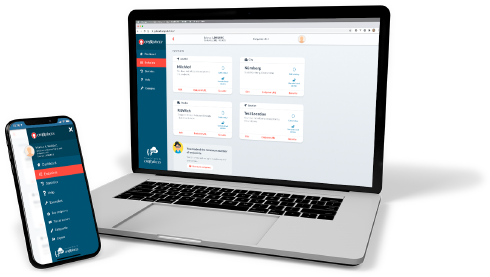 October 2020
Craftplaces Api
An low-code solution for an easy handling of the Craftplaces food trucks API. Fast access to statistics, security features and a comfortable way to add new endpoints.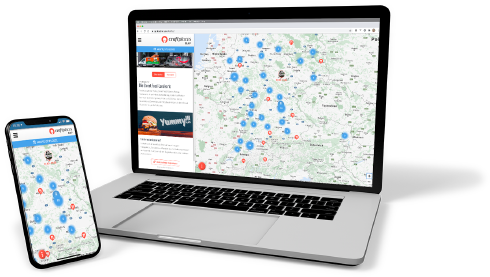 April 2020
Craftplaces Map
A web app to provide an easy way of finding food trucks around you. You can see where the next food trucks are quickly and easily for today, tomorrow or in the next 7 days.
List of all references
Selected references which I can make publicly available since 2012.